Option #1: Summer Mission
Application Due: Early Bird- February 28, 2022/ Last Chance- April 1st, 2022
Ten-week opportunity to serve others with a team of other college-aged students.
Paid internship that can be used for college credit if needed, we also will cover your housing, meals, transportation, and disaster relief training.
Have the opportunity to travel around the country providing disaster relief to those impacted by disaster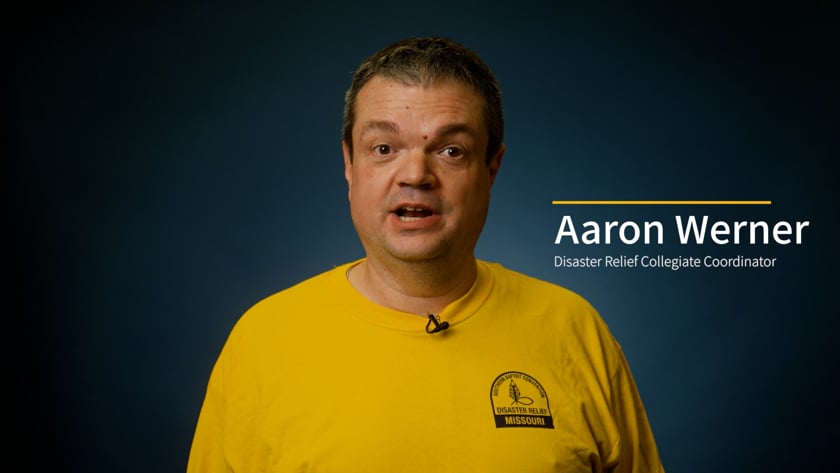 DR Internship Informational Video
Option #2: Spring and Fall Sessions
Created to provide training to emergency management students.
Tasks will align with objectives of degree program while working alongside a nationwide recognized disaster relief non-profit
Work with us remotely from your university.
Create emergency plans that will be used and practiced, participate in disaster relief trainings, work alongside governmental partner such as SEMA.
Option #3: Immersion Opportunities (Positions as needed)
Deploy with Missouri Baptist Disaster Relief during times of state and national emergencies.
Work in incident command center to learn ICS in a practical way.
Learn firsthand how disaster relief non-profits respond.